| Home | What's new | Attractions | Things To Do | Kids |

| Tours | South Beach | Art Deco & Design | Beaches |

Everglades | Airboat Tours | State and National Parks | Wildlife

Events | August | September | October |

Labor Day | Columbus Day Regatta
Thank You!
Thanks for your request/comment.
We will get back to you as soon as possible.
We hope that you will return to visit us often and follow our updates.
Thanks for contacting www.miamiscapes.com!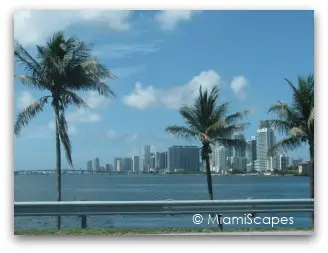 Miami Hot Sellers
---
Help us spread the word!
Like our Site?
Follow us!
MiamiScapes
Like this Page?
Please share!
---
---
---
Thank You For Your Support!
We receive a small commission when you book travel or buy products from our affiliates.
This helps us with our running costs of maintaining the site and helps us sponsor children in need through SaveTheChildren.org
---
---
You are here: Home > Contact Us > Thank You
Thank you for visiting MiamiScapes!
Here is to a wonderful Miami vacation experience!
Home | What's New | Site Map | Contact | Privacy Policy | Disclaimer |

Affiliate Disclosure: Some links on this page are affiliate links. We receive a small commission when you book travel or buy products from our affiliates. This helps us with our running costs of maintaining the site and helps us sponsor children in need through SaveTheChildren.org
Thank You For Your Support!
Copyright © 2019 by M Hoffmann www.miamiscapes.com