Big Cypress Preserve: H.P. Williams Roadside Park
Have a picnic with a view...
H.P. Williams Roadside Park is another great little stop along Tamiami Trail when visiting the Big Cypress Preserve or just driving through U.S. Highway 41.
There are picnic tables facing a boardwalk which overlooks the canal, you can spend some time relaxing and just watching all the wildlife that abounds here.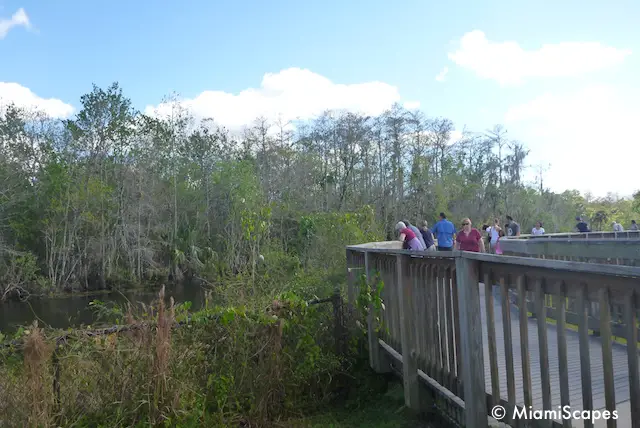 There are also ranger-led talks conducted at the park, get the schedule when you go past the visitor centers and try to catch one. Park rangers and volunteers are extremely knowledgeable and helpful, you often see them at the boardwalk and it's always great to stop and chat with them.
What kind of wildlife will you see at H.P. Williams? We have seen a little bit of everything here... best chances of seeing wildlife is of course during the dry season.
...Alligators swimming in the canal or just resting by the banks...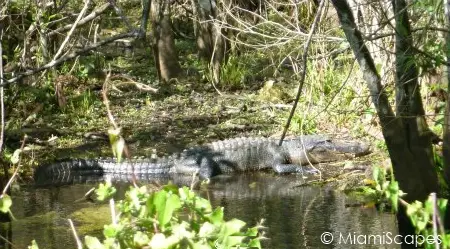 ...And not far, turtles are always looking for a sunny spot to come out of the water and warm up...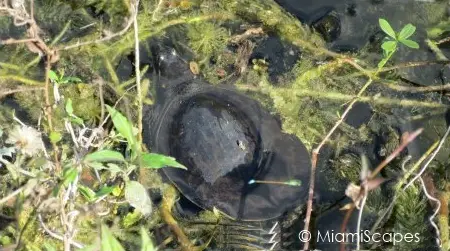 ...If you look around the trees, you are likely to spot storks, egrets, ibis...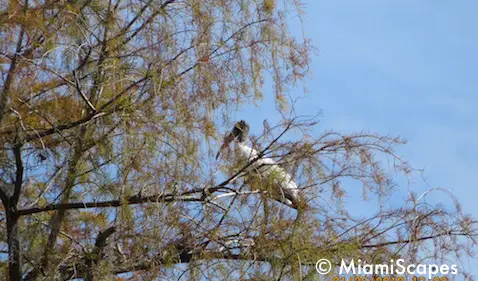 ...Anhingas all stretched out drying their feathers to the wind...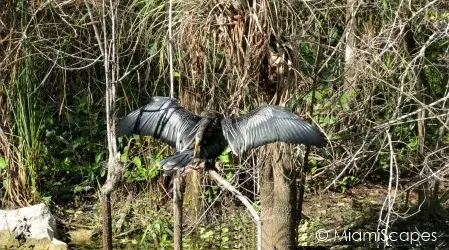 ...Cormorants and vultures...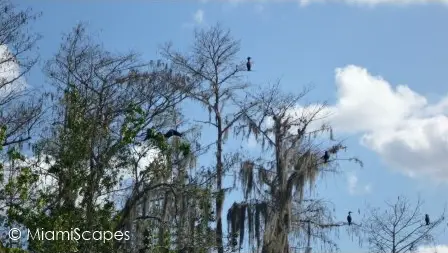 This is always a convenient place to stop, right off the main road with a great wildlife viewing platform, picnic tables to chill for a while, and lots and lots to discover!
Check it out: An egret and little blue heron greeted us as we arrived... fish were very active feeding, and there were cormorants and anhingas drying their feathers... A few turtles gliding by and a flock of ibis that came all of a sudden, a little green heron and an alligator that dashed into the swamp. And even the endangered wood stork made an appearance! This little stop right by the side of the road really carries a lot of punch!