| Home | What's new | Attractions | Things To Do | Kids |

| Tours | South Beach | Art Deco & Design | Beaches |

Everglades | Airboat Tours | State and National Parks | Wildlife

Events | August | September | October |

Labor Day | Columbus Day Regatta
Site Map for www.MiamiScapes.com
Below you find a Site Map to help you navigate through the site.
Be also invited to use the Site Search tool on top of our pages. It will help you find what you are looking for, especially if you remember seeing something that interested you but can't remember where it was.
Miami Attractions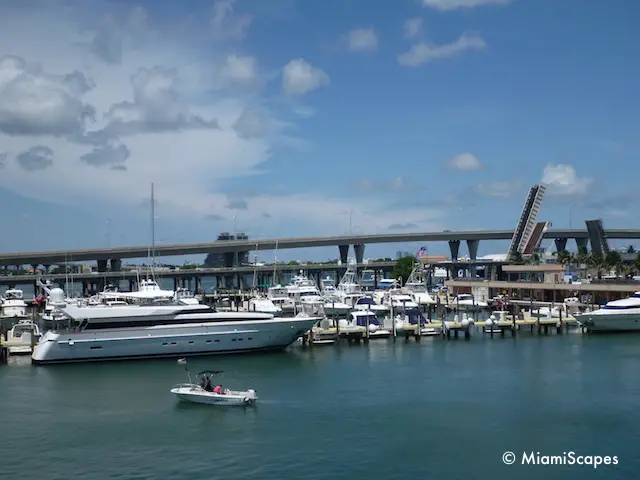 Miami Beaches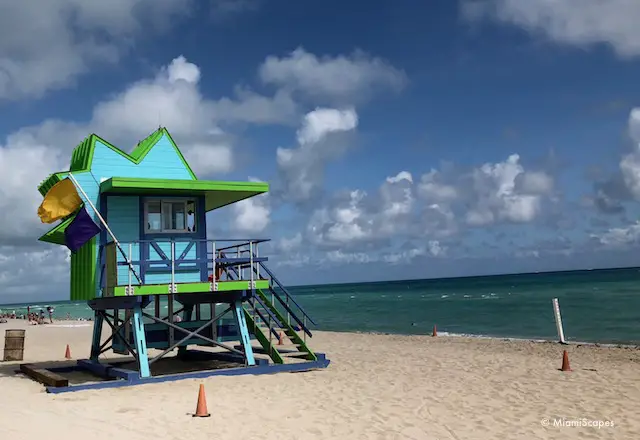 Miami With Kids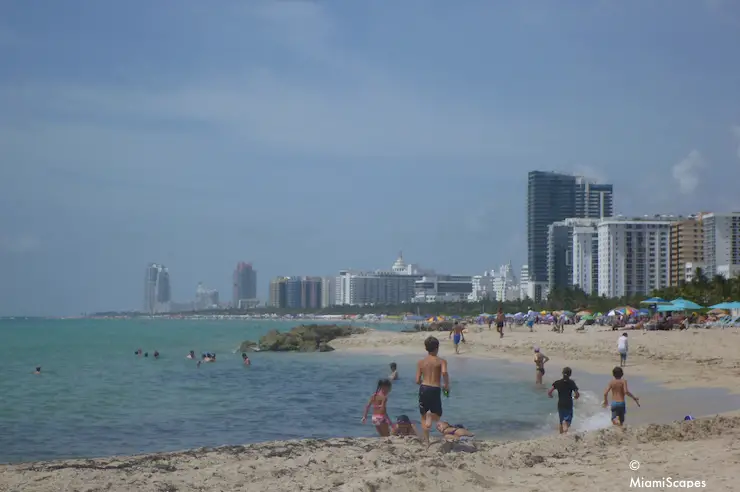 Florida Keys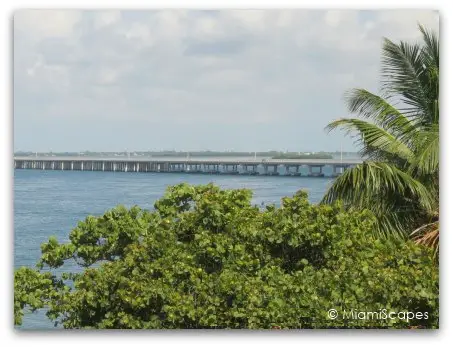 Key Largo
The Middle Keys
Key West
Things to Do
Beaches
Snorkeling
Scuba Diving

Key Largo Dive Sites
Islamorada Dive Sites
Alligator Reef
Marathon Dive Sites
Coffin's Patch
Pillar Coral Reef
Sombrero Reef

Fishing
The Parks
Dry Tortugas National Park
The Turtle Hospital
About The Coral Reefs
What is a coral reef?
Coral Reef Fish
Coral Reef Plants
Coral Reef Animals
South Beach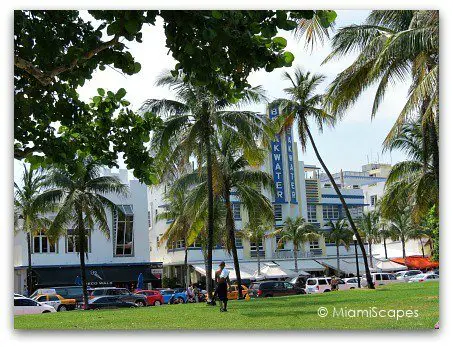 Festivals, Holidays, Events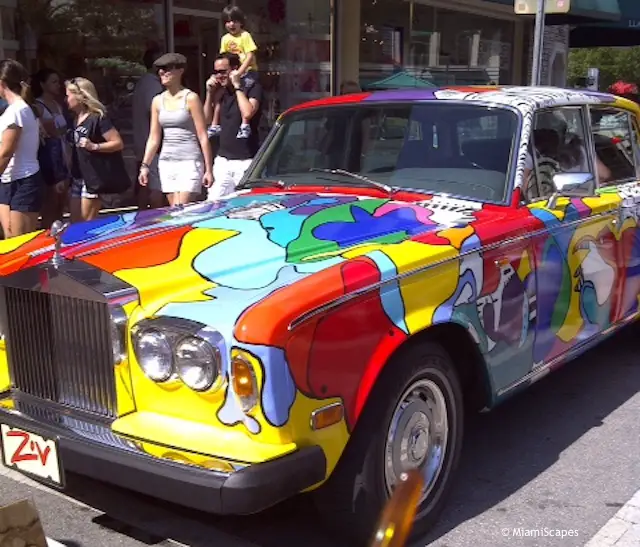 Main Miami and South Florida Events and Holidays
State and National Parks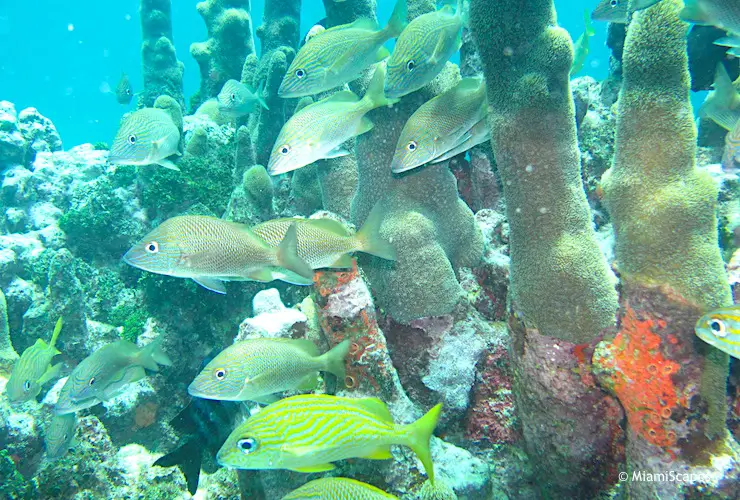 You are here: Home > Site Map and Search
Thank you for visiting MiamiScapes!
Here is to a wonderful Miami vacation experience!
Home | What's New | Site Map | Contact | Privacy Policy | Disclaimer |

Affiliate Disclosure: Some links on this page are affiliate links. We receive a small commission when you book travel or buy products from our affiliates. This helps us with our running costs of maintaining the site and helps us sponsor children in need through SaveTheChildren.org
Thank You For Your Support!
Copyright © 2018 by M Hoffmann www.miamiscapes.com