Here are some pictures from some of our visits at Shark Valley in the Everglades. There is no need to go far on the Loop Road to see all sorts of wildlife. All these pictures are from the start of the trail not far from the Visitor Center. Enjoy!
We walk along the canal which runs parallel to the Loop Road. There's lots of vegetation and lots of wildlife if you look carefully...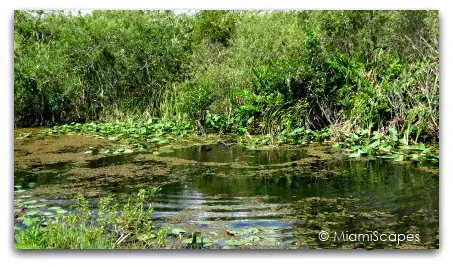 The alligators are sometimes swimming along the canal, specially around meal time, when you see them catching their lunch...
Turtles swimming or just on the edge resting and sunning themselves...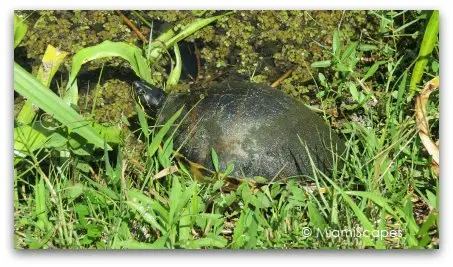 Don't forget to look up, all sorts of waterbirds in the branches like this beautiful Little Blue Heron...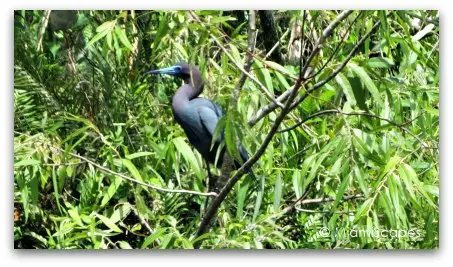 And watch out for critters crossing the road as well...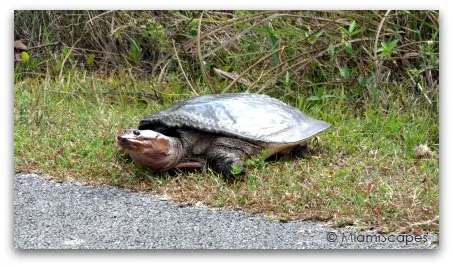 Sometimes they even pose for you...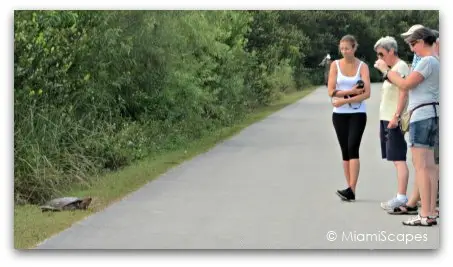 An anhinga getting ready to dry her wings...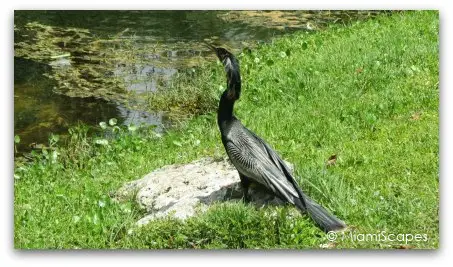 Beautiful and fragrant blooming trees frame the road...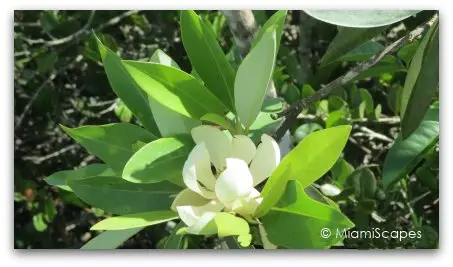 A helpful volunteer gives visitors great insights about our wonderful park...