Everglades Pictures
Trails, Boat Rides, Boardwalks, and the Wildlife we Encountered...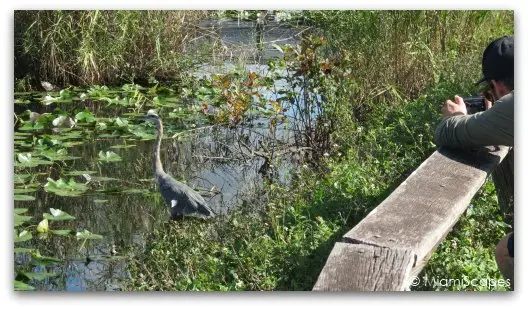 The Everglades are incredibly photogenic. Not only the great variety of wildlife but also the stunning landscapes make it a great destination for photography lovers.
We are adding more to these pages as we keep on exploring and enjoying the many different places and if you would like to share yours, we would love to add them as well!
Here is how to contact us.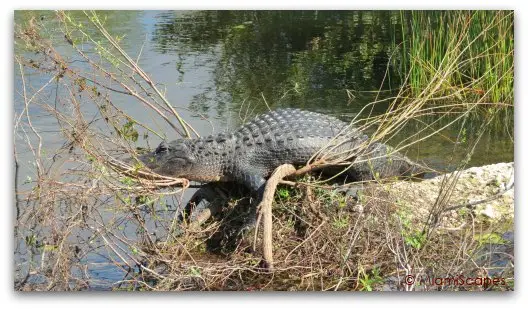 There's of course the alligators, in all sorts of states: swimming, sunning, or just trying to get comfortable...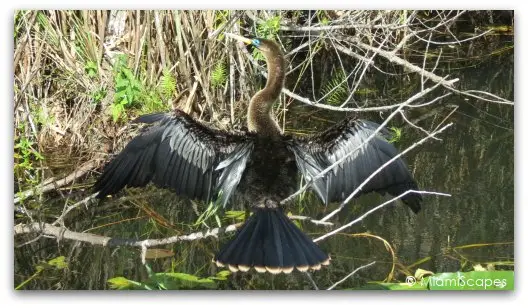 The beautiful birds...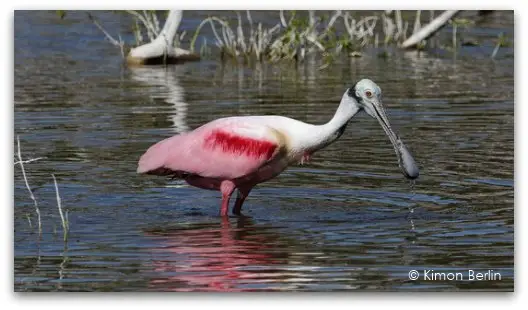 Some more common than others, it is a real treat to see the Roseate Spoonbill...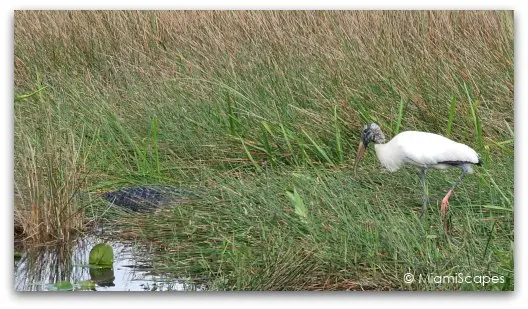 Or the Wood Stork which is in threatened status, luckily their numbers seem to be bouncing back!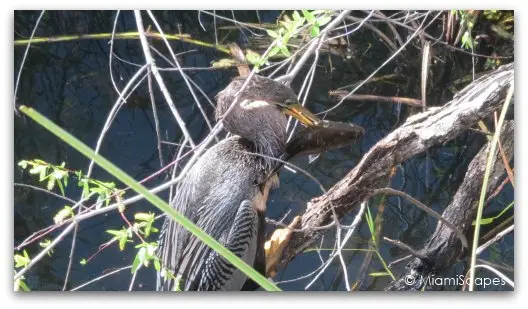 There is also lots of action here to photograph... anhingas eating fish...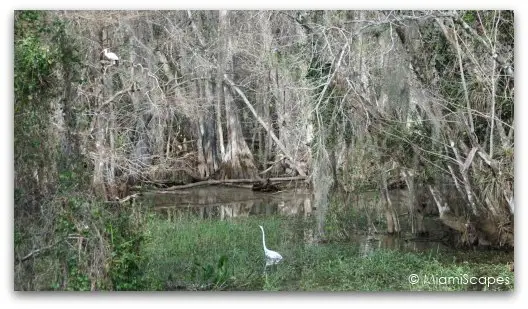 And don't forget the landscapes... the swamps...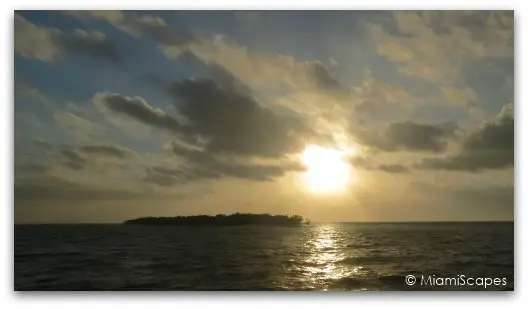 ...The stunning sunsets along the coastline...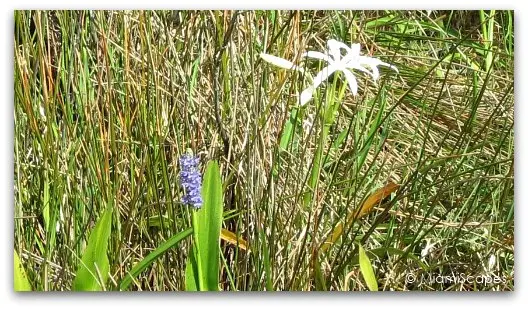 ...Beautiful vegetation...
Here are some links to some more... Enjoy the pictures!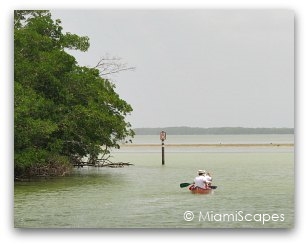 Flamingo Marina
Coming Soon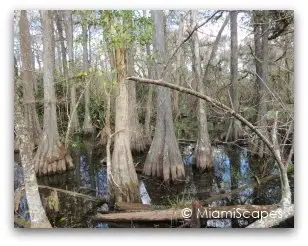 Big Cypres Swamp
Coming Soon
And don't forget to follow our Pinterest board for some more great Everglades pictures: