Everglades Pictures: Anhinga Trail
When You Only Have Time For One Trail, Make It The Anhinga Trail!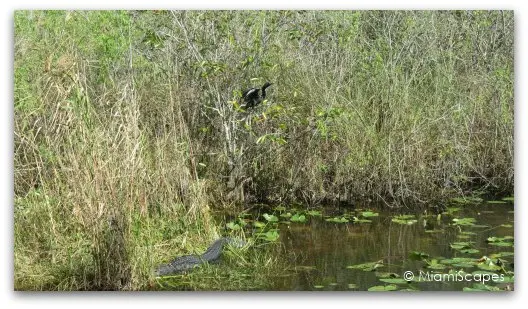 The Anhinga Trail is one of our favorite trails. We often will bring our visiting friends here, it is a great introduction to the Everglades if this happens to be their first time.
The Anhinga Trail has never let us down, it is that reliable! The wading birds and alligators are always here.
Just remember, the dry season is the time to come, that is roughly from November to March/April. What and how much you see will depend a lot on the time of the year you come.
These pictures were taken all in one day around the end of December and we didn't need to go far to start seeing some great wildlife.
It all happened within the first 50 yards:

A Wood Storck greeted us as we came in...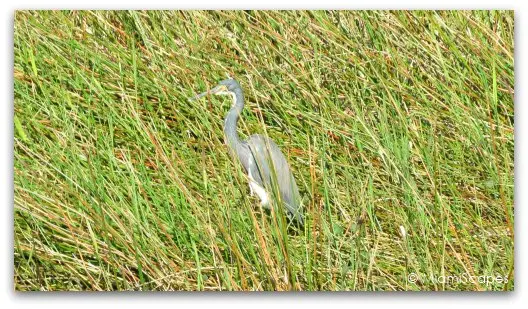 ...Followed by a Blue Heron...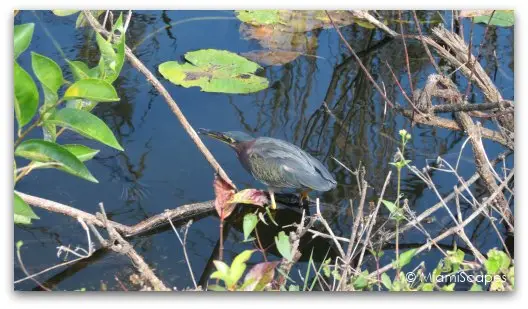 ...And a Little Green Heron...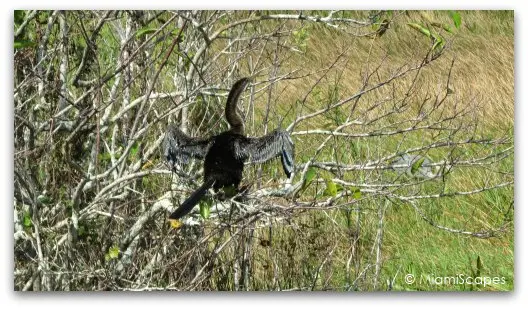 Then of course Anhingas drying their wings... a staple of the trail...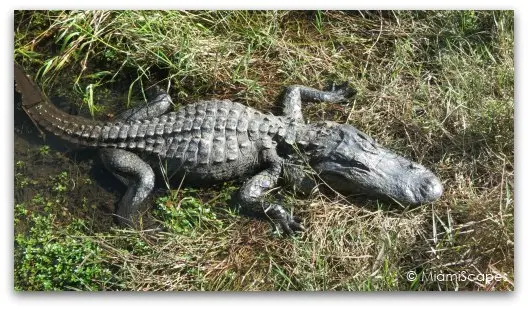 And alligators...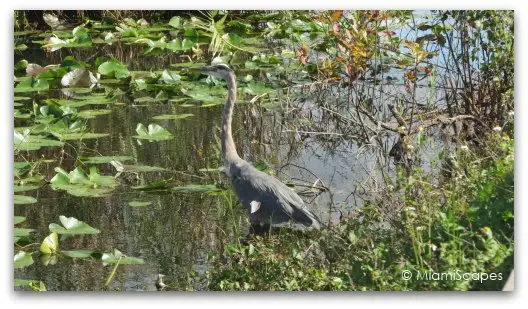 A beautiful Great Blue Heron...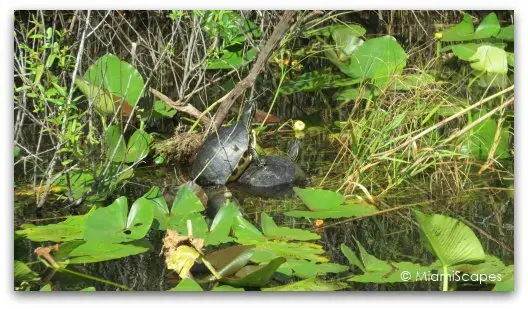 And lots of turtles playing all around the surface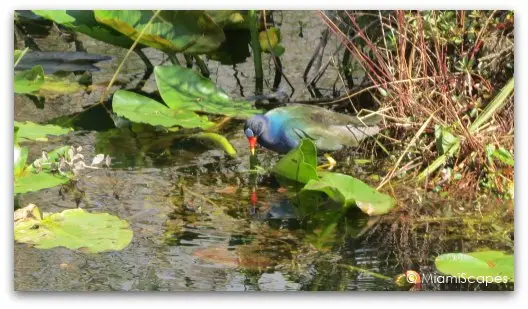 One of the most beautiful birds in the Everglades: the Purple Gallinule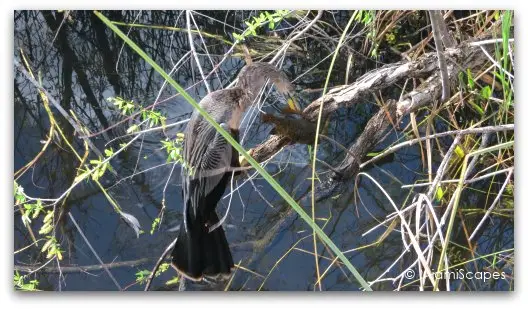 We also got to see some action, check out this anhinga eating a whole fish, I didn't think it could manage but I was wrong... Watch for the video coming soon!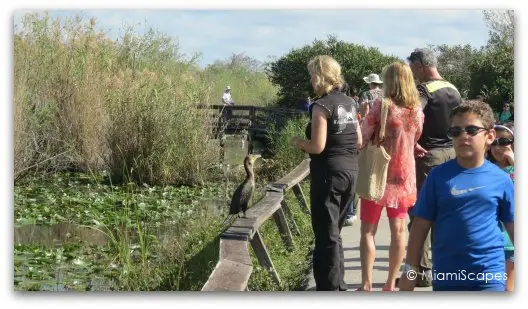 And this is how close you can get... This cormorant was happy just seeing everyone pass by...
This was all within the first few steps on the paved trail, before we even got to the boardwalks or the alligator water hole... which are coming next.
Here are some tips for visiting the Anhinga Trail of Everglades National Park.